On the Boards: Custom GenOne Home Projects
Here are some of the exciting custom homes we are currently working on here at GenOne Architectural Group:
The Union Creek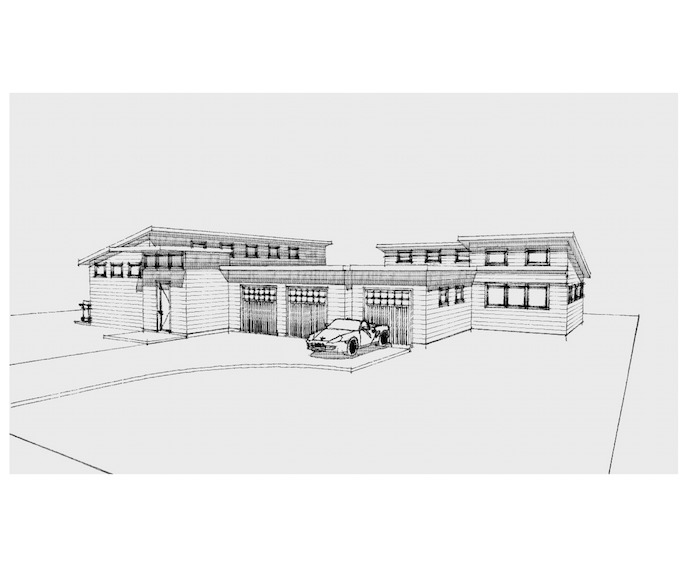 New Custom Home - Saugatuck, MI
Status: Under Construction!
This design follows the latest trends in smaller, more energy-efficient homes. Though a smaller design, this home will still provide all the amenities and comforts of a much larger home while using much less energy to heat and cool than a larger sized home.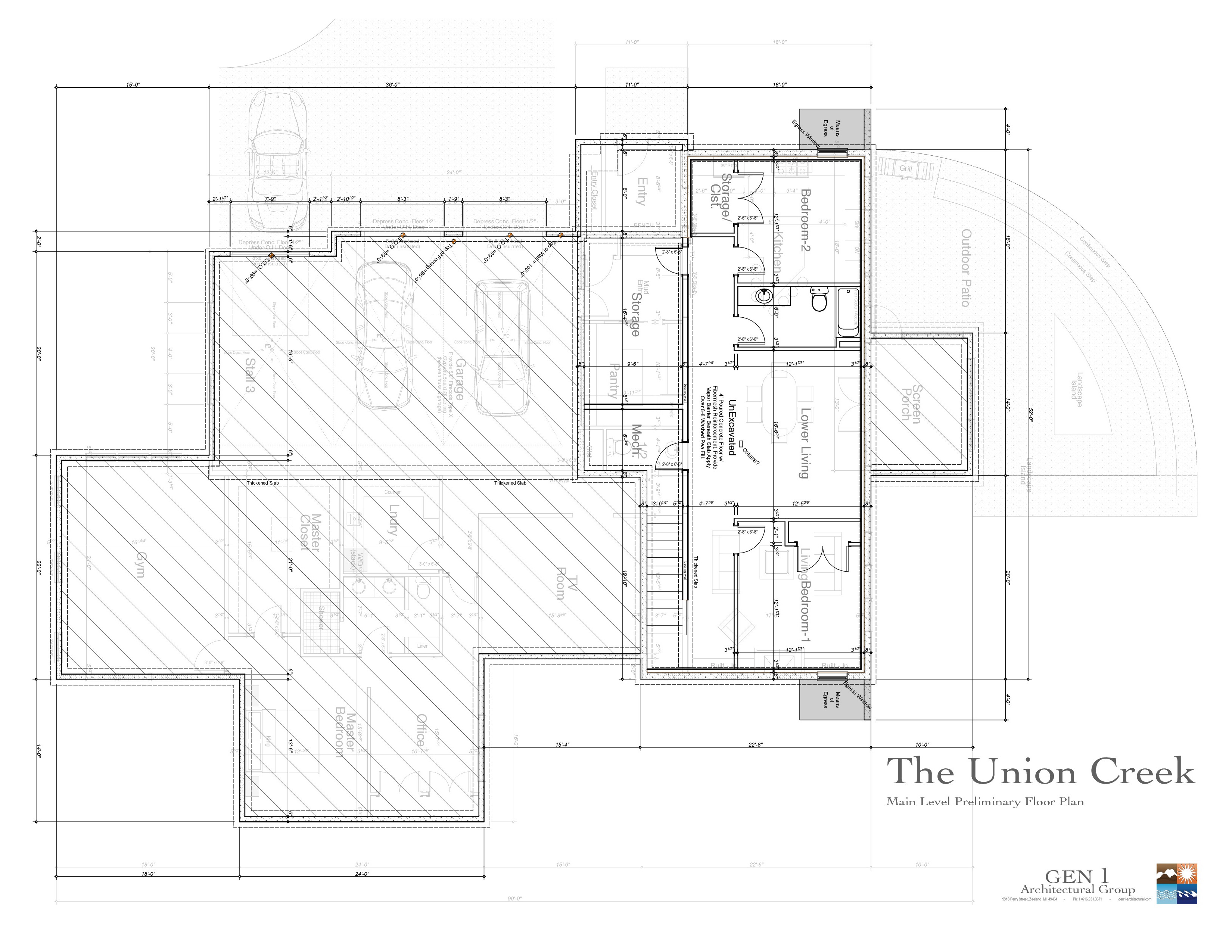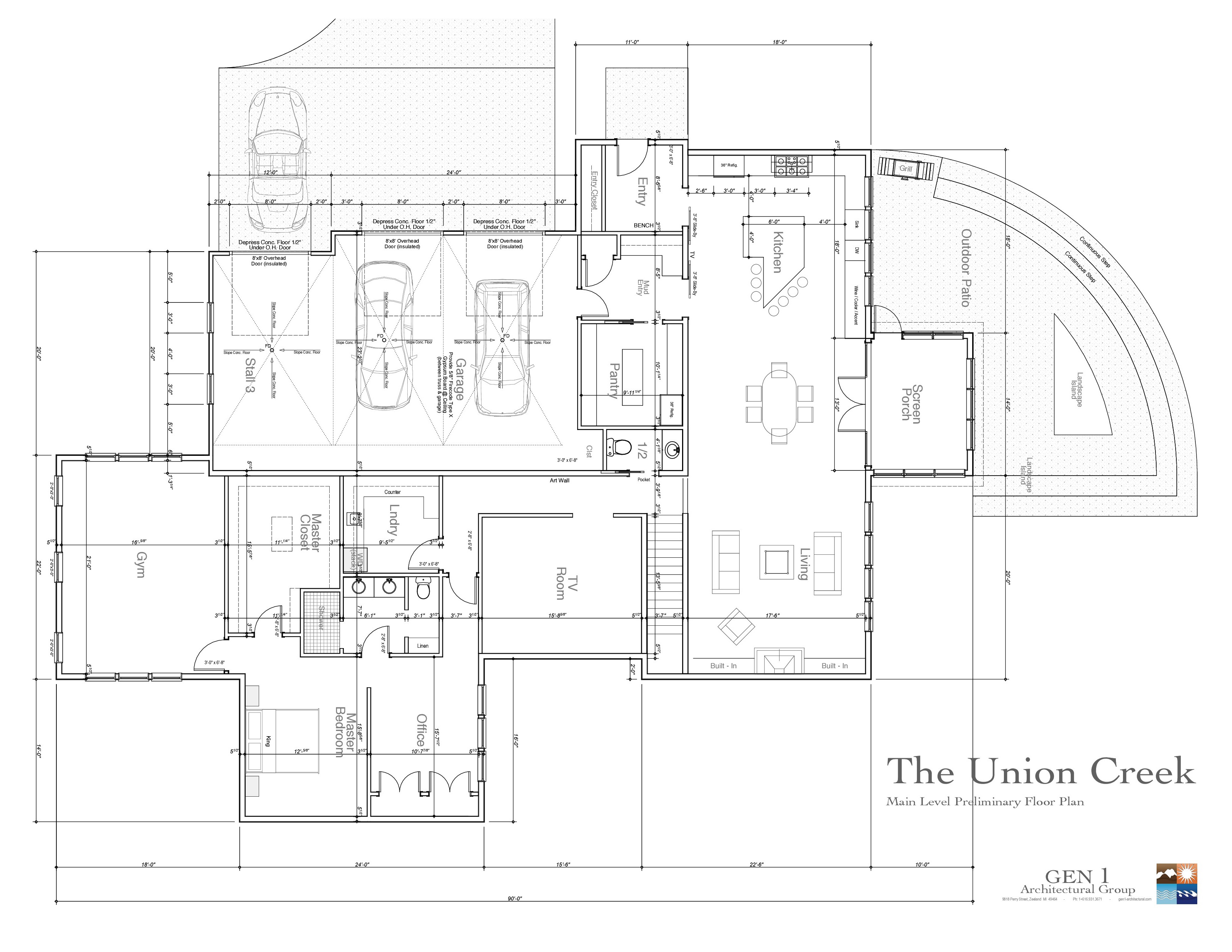 ---
The Blackberry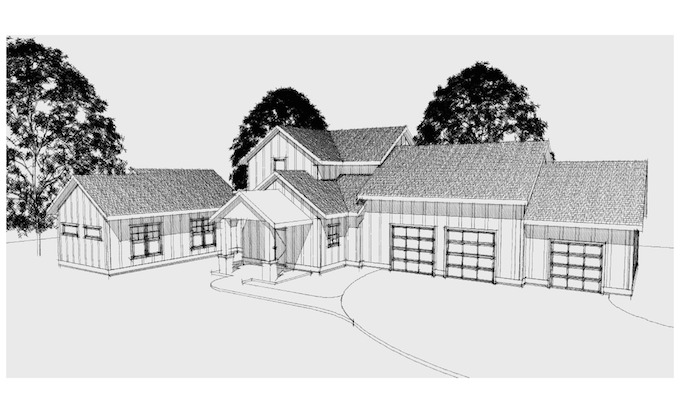 New Custom Home- Holland, Michigan
Status: Design Phase
---
The Bluebell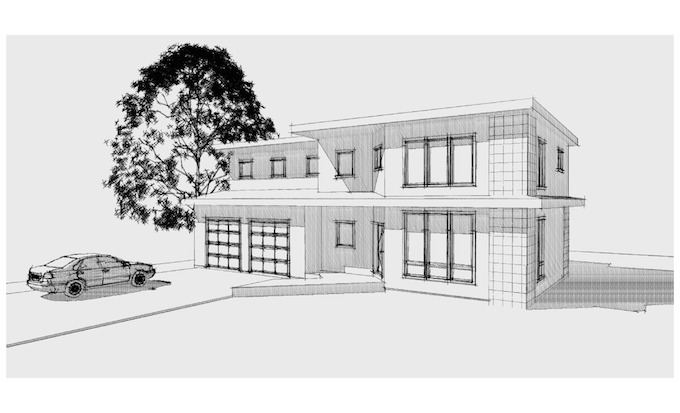 Custom Home - West Michigan
Status: Concept Stage
This early rendering is for a home on a lot with a very specific setback restrictions. This homes' unique shape is designed to fit within the property's specific configuation. This home will be designed and built to meet the criteria of Gen1's ETHOS green building standard. Among the features will be a full layer of rigid insulation on the exterior of the home , along with rigid insulation on the roof. The home will also include energy-efficient 400 series Anderson Windows and all Water Sense-certified plumbing fixtures.
---
The Lakeside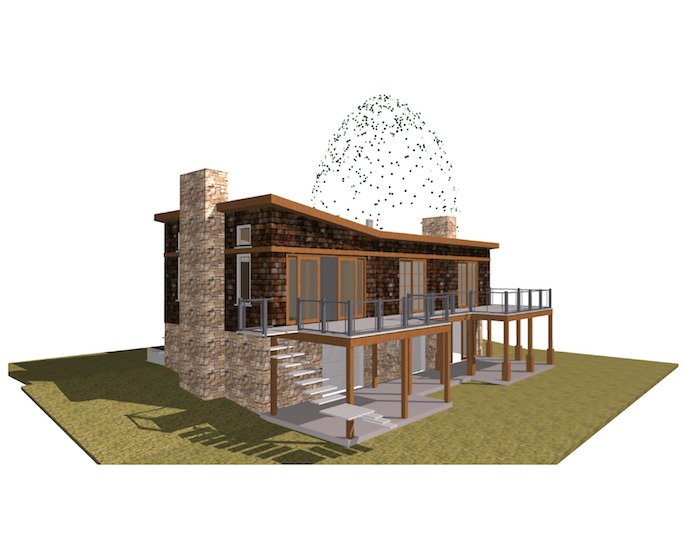 Custom Home - Lake Michigan
Status: Under Construction
This project is an extensive addition to a year-round residence on the shores of Lake Michigan. The owners wanted to add a four-season room and an additional restroom, as well as new deck areas in which to enjoy the lake views.
The addition will have extraordinary views of Lake Michigan; the new space will also provide much-needed storage space on the lower level.
Learn more about this exciting renovation project HERE.
---
The Lake Breeze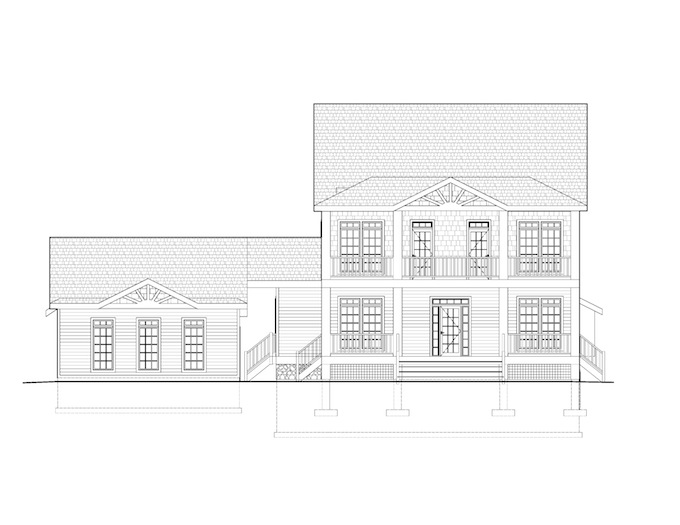 Custom Home - Glenn, Michigan
Status: Planning
---