Contact GenOne Architectural Group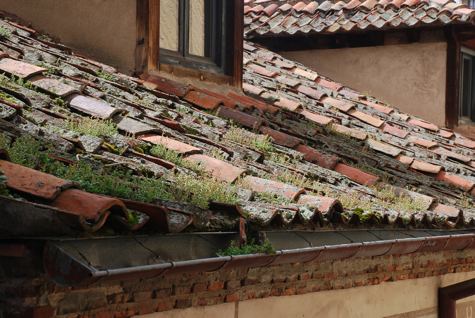 No matter what your architecture needs may be, Gen1 Architectural Group is the team to turn to for distinctive, beautiful designs. From commercial buildings (corporate offices, religious or educational buildings, industrial sites and more) to custom home designs, we have the creative talent and experience to make your dreams a reality.
We take a personable, hands-on approach to our design work, fully involving our clients at every step in the process. Our designs are not just drawings on paper; they are representations of our clients' needs, expectations, and desires. Our design work doesn't end until our clients are completely satisfied, and that's not until the last nail has been driven, the last coat of paint brushed on, and the keys to a brand new building are handed over.
We have a passion for the art of our design craft. We also have a deep love for our natural world, as reflected in our cutting-edge, energy-efficient designs and green home plans. Our care for the environment is also evident in our professional landscaping design, outdoor living space design, and 'green' home renovations.
If you have any questions or would like to discuss how we could help you realize any architectural project, we would be delighted to hear from you. Please call or email today to set up an appointment.
Contact Information:
Gen1 Architectural Group
9818 Perry Street Zeeland, MI 49464
voice: 616.931.3671
fax: 616.931.3721
toll free: 1.877.200.4945
www.gen1-architectural.com
www.green-home-source.com
Gen 1 Architecture:
Edward J. Zwyghuizen (Ed Z.) AAIA, CGP, CGIP-(MCN)
zwyghuizen@me.com
Gen1 Engineering:
Jeff Bergstrom, P.E.
jbergstrom@gen1eng.com

Green Home Source:
Bob Andrews
bandrews1126@me.com