GenOne Design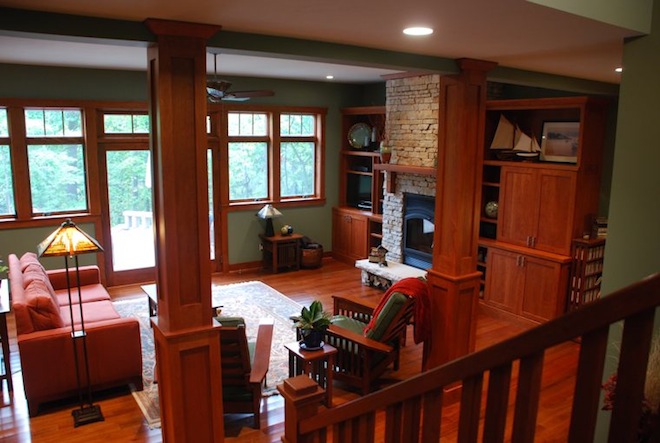 Gen1-Design is proud to be able to translate your hopes and dreams into the home that you will love for years to come. We take the time to listen to your dreams and desires and then incorporate those ideas into a home that is beneficial for you and the world in which we live.
Because your home is much more than a set of house plans, it is our desire to provide creativity, imagination and expertise to the entire design process. We have the skills to create functional and efficient living spaces that are designed with you in mind as well as the site where your home will be located.
You will appreciate knowing your home is designed correctly from start to completion. Each part of the design process is carefully and skillfully considered so it fits perfectly into the whole. This balanced approach never forgets that your house is much more than just a building... it is a home.