GenOne Engineering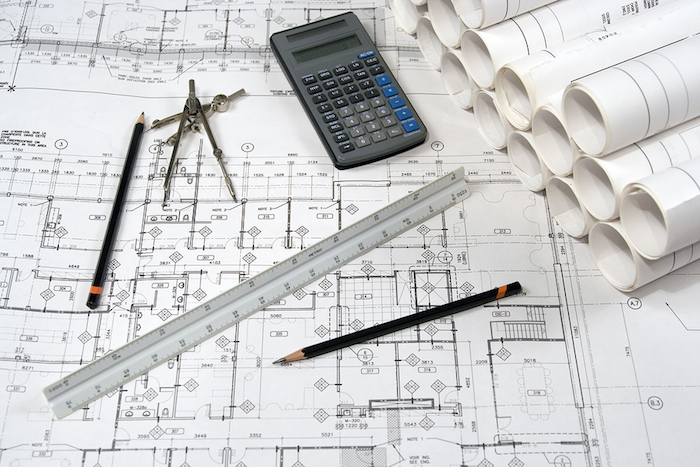 Gen1 Architectural Group realizes that commercial projects are highly complex, intricate ventures that often require hundreds, if not thousands, of precise details to all work together perfectly in order for the project to be a success.
With that in mind, we have created Gen1 Engineering, a separate but integrated arm of Gen1 Architectural Group, to handle the technical side of architecture and design. Gen1 Engineering specializes in making sure all aspects of a commercial project work exactly as designed; our work encompasses all aspects of design engineering, including total site design, road/driveway/sidewalk/parking infrastructure, storm water management, drainage control, water distribution and wastewater collection systems.
Gen1 Engineering works closely with all involved parties to ensure that every structure and site meets, and exceeds, all local, state, and federal building codes. With so many crucial details, large and small, that must be adhered to, Gen1 Engineering is the puzzle master that makes sure every piece is in exactly the right place.
Gen1 Engineering is led by Jeff Bergstrom. Jeff holds a BS Civil Engineering Degree from Michigan Technical University, and has many years of experience in the engineering field and is licensed in the State of Michigan.
His work experience includes Prein & Newhof, Orchard, Hiltz & McCliment, Finkbeiner, Pettis & Strout, and Beckett & Reader. Where he worked on many MDOT (Michigan Department of Transportation) and other large-scale roadway projects, several Michigan based airport projects, municipal infrastructure and roadway improvement projects, and miles of street scape and pathways.
Jeff has worn many hats throughout his engineering career; Some of Jeff's diverse projects have included roads and streets, pedestrian pathways, water transmission and distribution, storm water collection and management systems, and sanitary collection systems. His duties have ranged from field engineer to design engineer to project manager and client representative.
Jeff's goal at Gen1 Engineering is to establish a strong relationship with each client, enabling them to better understand their "Big Picture" needs and work closely with them to achieve their goals in as efficient a manner as possible.
Jeff's extensive engineering experience, his outside-the-box thinking, and his strong ties to his community make Gen1 Engineering a leader in architectural engineering in the West Michigan area.
All projects have some level of "blending in" to do with the existing surroundings, which means getting the community to approve of a project fitting in with that community. This involves navigating the various agencies, both local and state, to gain that approval.
Gen1Engineering has 20+ years of experience within its walls specializing in gaining the approval needed to move your project forward. The design solutions developed for your project will meet or exceed the expectations of everyone involved, will be on time and on budget. Please visit the services offered page to gain a better understanding of the experience Gen1Engineering has to offer you.

Services offered by Gen1Engineering:
Surveying (services are coordinated with independent survey companies Gen1 has relationships with)
• Boundary Surveys
• Aerial Surveys
• Topographic Surveys
• Construction Staking
• As-built Surveys
Geotechnical Engineering (services are coordinated with independent Geotechnical companies Gen1 has relationships with)
• Soil borings
• Pavements
• Retaining Walls
• Foundations
• Buildings
• Construction Testing
Water
• Distribution System Design
• Permitting
Wastewater
• Collection System Design
• Permitting
Storm Management
• Collection System Design
• Retention/Detention Basin Design
• "Green" System Design
• Drainage Reviews
Roads & Pathways
• Roads/Street Design – Local and MDOT
• "Green Streets"
• Non-Motorized Facilities Design
• Sidewalks
• Parking Lots
• Streetscapes
Site Development
• Residential
• Commercial/Industrial
• Religious
• Recreational
• Site Plan Reviews
Permitting Assistance
• MDEQ
• MDOT
• County Drain Commissions
• County Road Commissions
• Local Municipalities
Contact Gen1 Engineering today
. We'd love to hear from you!